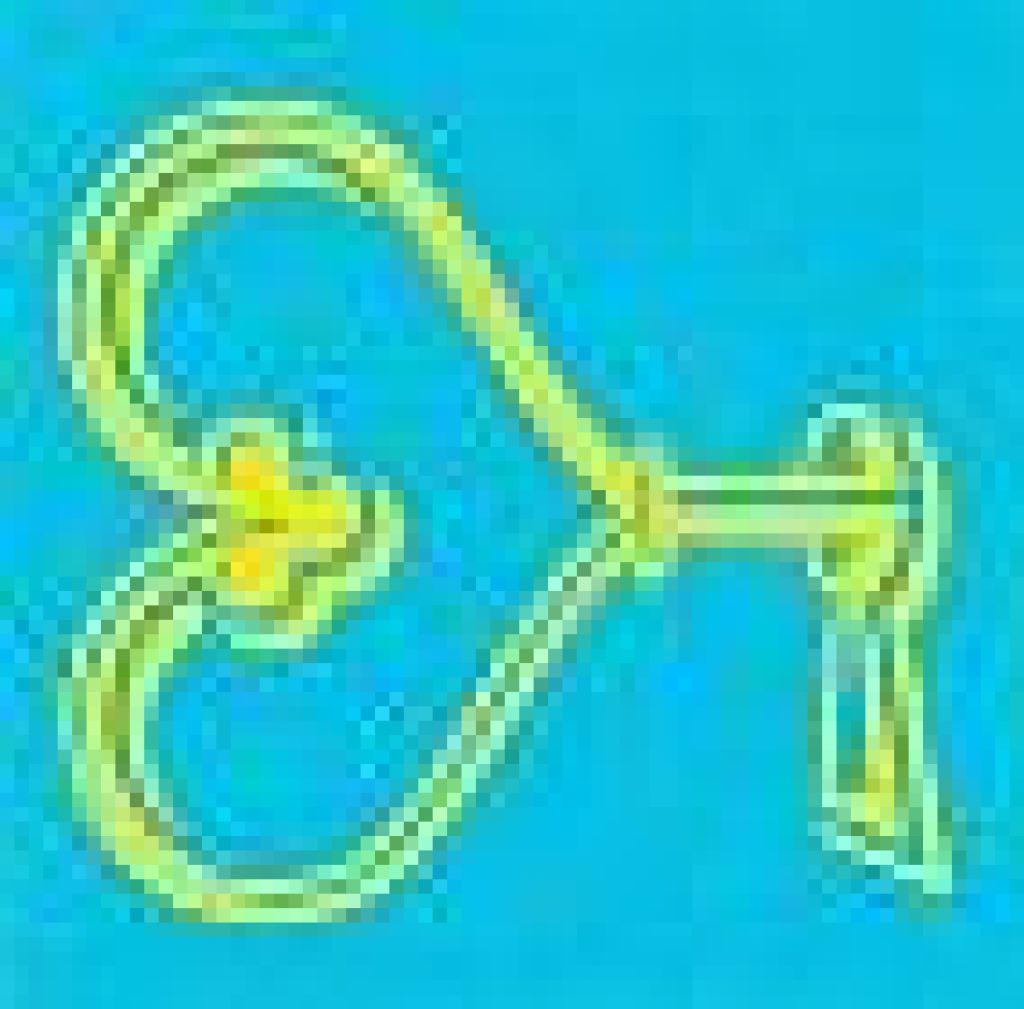 Represented: Dr. Juraj Beňa
Address: Zehra, cast Hodkovce 1, 053 061 Spisske Vlachy
Phone: 053/4495232, 0911660723
E-mail: domovina@stonline.sk
Web: http://domovina-no.sk/
The social services centre of the Domovina non-profit organization based in Žehra has a branch in Hodkovce (house no. 1) providing services to clients with mental disabilities. This facility is intended for male clients older than 18 years of age. The social services centre has capacity for 114 clients. It is in operation 24 hours a day, all year round, and there are on average 65 staff taking care of the clients in this facility.