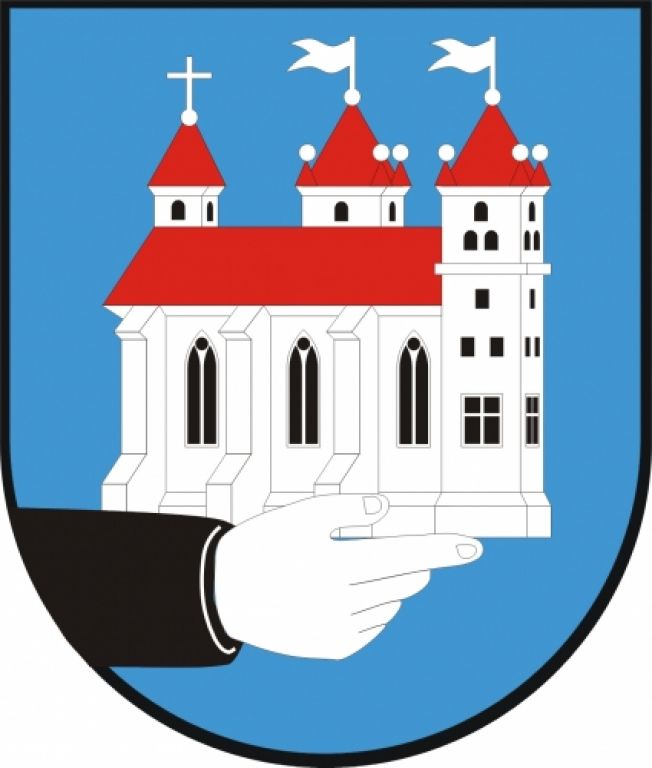 Mayor: MVDr. Michal Kapusta
Address: Marianske nam. 37, 053 04 Spisske Podhradie
Phone: +421 (0) 53/4195111
E-mail: info@spisskepodhradie.sk
Web: http://www.new.spisskepodhradie.sk/
Basic information: www.statistics.sk
Originated in the 12th century as the village bellow Spiš Castle and developed in the 13th century into a township independent of the Castle. First written mention dates from 1249. For centuries a craftsmen´s township with limited town rights. Mortgaged to Poland from 1412 to 1772. Part of the Provice of 16 Spiš towns from 1778 to 1876.
Many heritage features are preserved in the town:
-Roman Catholic church of the Virgin Mary´s Birth, dated 1258, rebuilt in Gothic style 1462 - 1497, in a walled churchyard with original Gothic lych-gate.
-Baroque church and monastery of the Misericord friars, created from the medieval spital dated 1327
-old Renaissance tawn hall, dated 1546, restored 1785 - 86, with the Renaissance portal and town symbol preserved on the facade.
-Baroque Virgin Mary´s column, dated 1726, restored in 1861
-neo-Classical Lutheran church dated 1799 - 1808, renovated in 1889
-Jewish synagogue, dated 1875, restored 1996 - 99, the only preserved synagogue in Cesntral Spiš.
In 1993 the heritage zone of Spišské Podhradie was registreted in UNESCO´s World Heritage List.
KATÚŇ
Village belonging to the town Spišské Podhradie. First mentioned in documents in 1279, property of Spiš Castle until 1848. Since the lete 18th century a wooden bell-tower has stood in the middle of the village, with a bell dating from 1761. In 2004 this tower was declared a National Cultural Monument. Turn was declared a cultural monument in 2004. The graveyard surrounds St. Martin´s church, completed in 1972, originally built as the chapel or rest. Tha altar to St. Valentine the Martyr dated 1902 was transferred here from Spiš Chapter Cathedral.